Jean Prochnow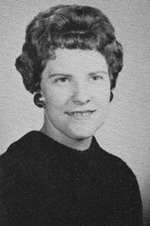 January 30, 2010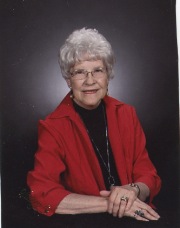 Hi Class of 1961,
Our church took pictures at Christmas so I wanted to get this update picture.
This past year has been tough.  I had cancer surgery - chemo and radiation.  God willing, I'll be at the reunion.  Can't wait to see these people that were a part of my early teaching.
Let me know if I can help out in any way.  Thanks for doing all the reunion work.
God's blessings,
Jean Prochnow